In the News
Botox, Breast Augs & Rosé at Austin-Weston
You all know I will do almost anything to take care of my skin. I'm a skincare fanatic, and have tried so many different topical creams and facials, that I consider myself an expert. When Austin-Weston Center...
Update: I Got Botox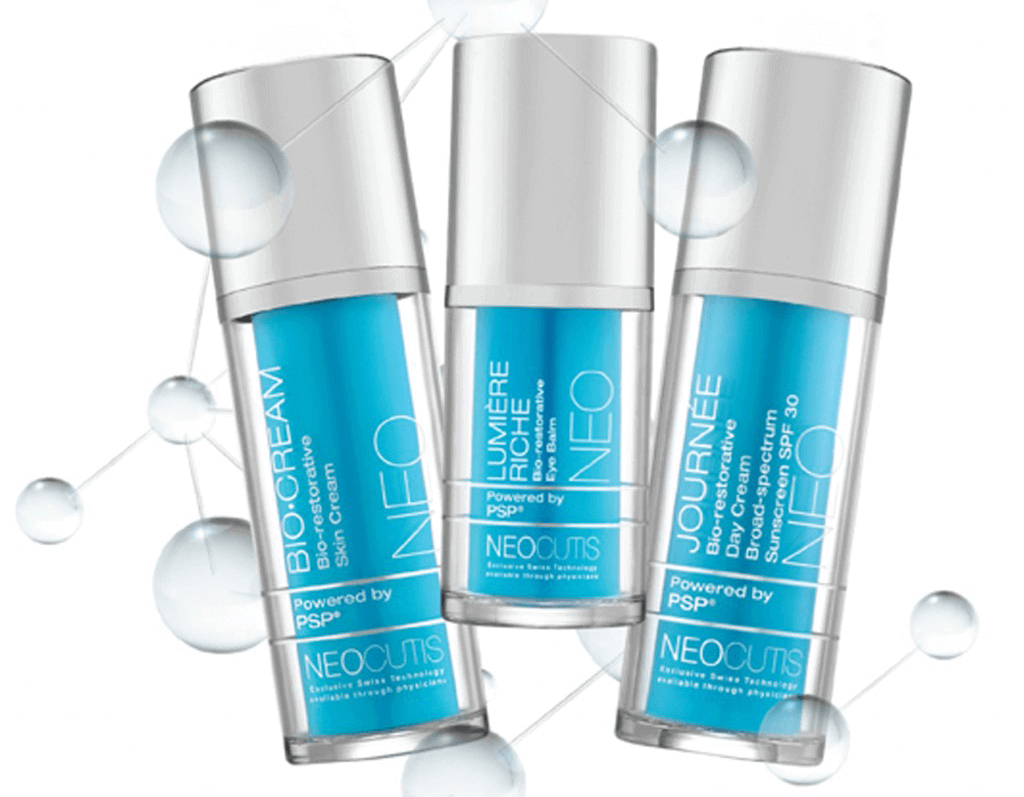 So, I got botox. I know, I know. Everyone is probably either wicked intrigued or totally not about it. WHICH IS FINE. I don't mind either way.
Blogger Event Recap • Blonde in the District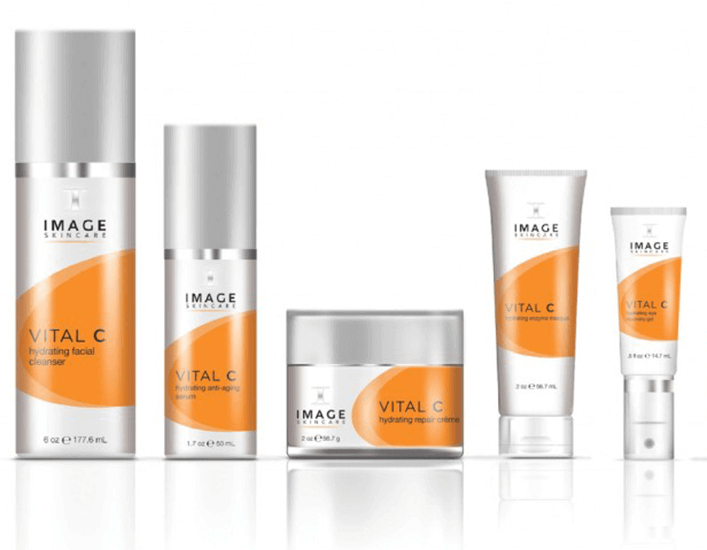 Last week I was invited to a blogger party at Austin Weston Center for Cosmetic Surgery. A local PR friend of mine, Cris, is a client and friend of the center and...
Beauty Gets Sophisticated With Tech Treatments | Capitol File Magazine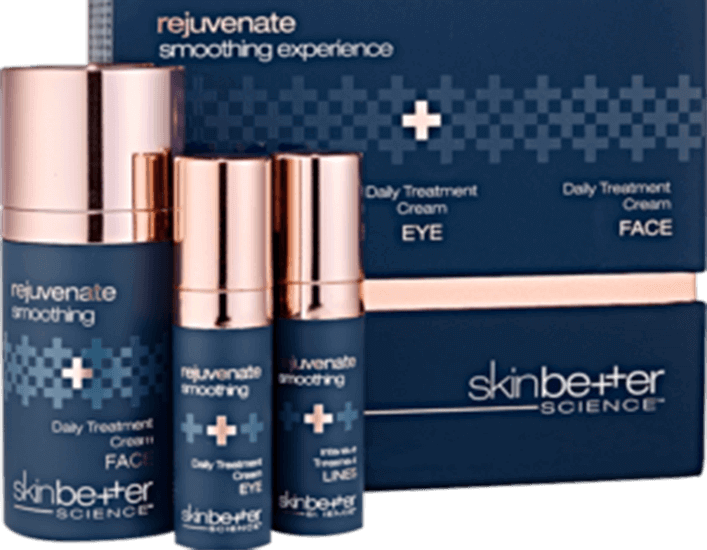 Increasingly sophisticated technology is making it easier than ever to get the body you've always dreamed of—with less risk, pain, and scarring.